Have Thyroid Surgery With Us
The Clayman Thyroid Center at the Hospital for Endocrine Surgery in Tampa, Florida

Become a Patient
The Clayman Thyroid Center at the Hospital for Endocrine Surgery in Tampa, Florida
Schedule your thyroid surgery with the nation's best, most experienced, and highest volume thyroid surgeons.
Patients with thyroid disease and thyroid cancer travel from around the globe to have thyroid surgery with the Clayman Thyroid Center team at the Hospital for Endocrine Surgery in Tampa, Florida. Our surgeons perform thyroid surgery exclusively and are the highest volume thyroid surgeons in the country, performing about 2,000 thyroid surgeries per year.
This page will detail everything you need to know about becoming a patient and scheduling your thyroid surgery with us.
When you are ready, fill out the 'new patient form' at the link below and we will be in touch with you shortly.
New Patient Form
---
We were not affected by the Hurricane and are seeing patients and operating in our new hospital as usual.
---
Why choose the Clayman Thyroid Center for your thyroid surgery?
Unparalleled Thyroid Surgical Experience

World-Renowned Thyroid Surgeons

Highest Cure Rates for Thyroid Cancer

Lowest Complication Rates for Thyroid Surgery

Customized Operation for Every Patient

Thyroid Surgery "Dream Team"

Scarless Robotic Thyroid Surgery Option

Dedicated Endocrine Surgery Hospital

Highest Published Thyroid Surgeons

VIP Hotel with Airport and Hospital Transfer

Peace of Mind
---
What is the step-by-step process to becoming a patient?
It usually takes about 2 weeks from filling out a form to having your thyroid operation with the world's most experienced thyroid surgery team.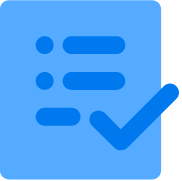 Step 1: Complete New Patient Form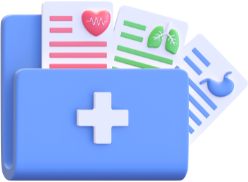 Step 2: Medical Records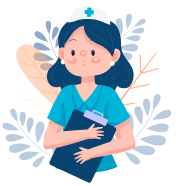 Step 3: Connect With Patient Care Coordinator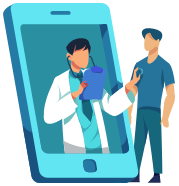 Step 4: Consult With a Surgeon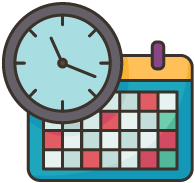 Step 5: Schedule Your Thyroid Surgery
---
What will thyroid surgery cost me?
There are two primary fee categories to consider which are detailed below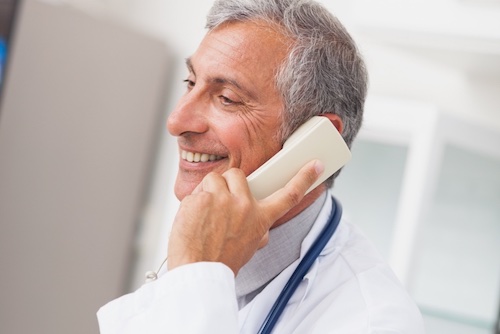 1) A Consultation With an Expert Surgeon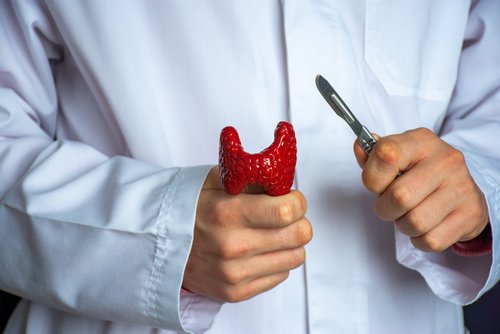 2) The Thyroid Operation Itself
---
Thyroid Surgery FAQs
Do you take my insurance?

What are your cure rates for thyroid cancer?

Do you perform surgery for thyroid goiters?

Will I need a rental car in Tampa?

What type of anesthesia is used?

How quickly can you get me in for surgery?

How long will I be in the hospital?

I have recurrent thyroid cancer

What is Robotic Scarless Thyroid Surgery?

Can I travel alone?

Can my family stay at the hospital while I am in surgery?

Who will be my surgeon?

Where should I stay near the hospital?

When can I go home after thyroid surgery?

Do I need a referral to schedule my surgeon consult?

Will I have surgery residents and fellows operating on me?

What if I also have a parathyroid problem?

Do you operate at Tampa General Hospital anymore?

More about doctor Rashmi Roy, MD, FACS

More about doctor Nate Walsh, MD, FACS

More about Hyun Suh, MD, FACS
---
Ready to schedule your consultation with one of our thyroid surgeons?
The first step in the process of becoming a patient is filling out your new patient form. When the form is completed, you will get an email from your patient coordinator within 1-2 business days to set up your second opinion consultation. During this consultation, which can be over the phone or in-person at our Tampa office, you and your surgeon will discuss the details of your case.
Step One: New Patient Form
---
Have a Question?
We know that there is a lot of information on the site and it can be hard to take it all in. If you have a question for our surgeons or for our office, please contact us using this form and we'd be happy to help.
---